---
Joycrest Pty Ltd (a w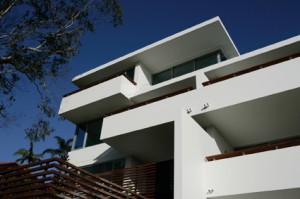 holly owned subsidiary of Posei Pty Ltd) is a Sydney based property development company incorporated in 2001. Our business focuses on the development of new residential buildings within the inner Sydney suburbs.
Flexibility, market knowledge and design consciousness have allowed us to move through different markets, from the development of affordable projects in Hurstville and North Sydney through to high-end developments at Lindfield and luxurious ones at Rose Bay.
Our experience is derived from managing multi-disciplinary teams on land acquisition, residential housing and commercial building. It is this experience that contributes to our prudent attitude towards risk management and is at the foundation of the planning and controls that we introduce when realising project success.
The team of Joycrest have combined experience of over a decade with a solid background in acquisition, planning, construction and marketing. Our in-house architects and project management cover all facets of the development process, from concept design through to completion. The construction of projects is fully outsourced, with Joycrest performing the Development Manager role.